SMELA has set itself the goal to offer a solution that is advantageous in every respect to any plant engineer who has energy efficiency, control or installation space problems with pneumatic short-stroke cylinders or electric linear motors.

We enable all the world's companies to manufacture their products more conveniently, economically and sustainably. Driven by the technical passion, competence and innovative strength of our team, we realize customer-oriented drive solutions.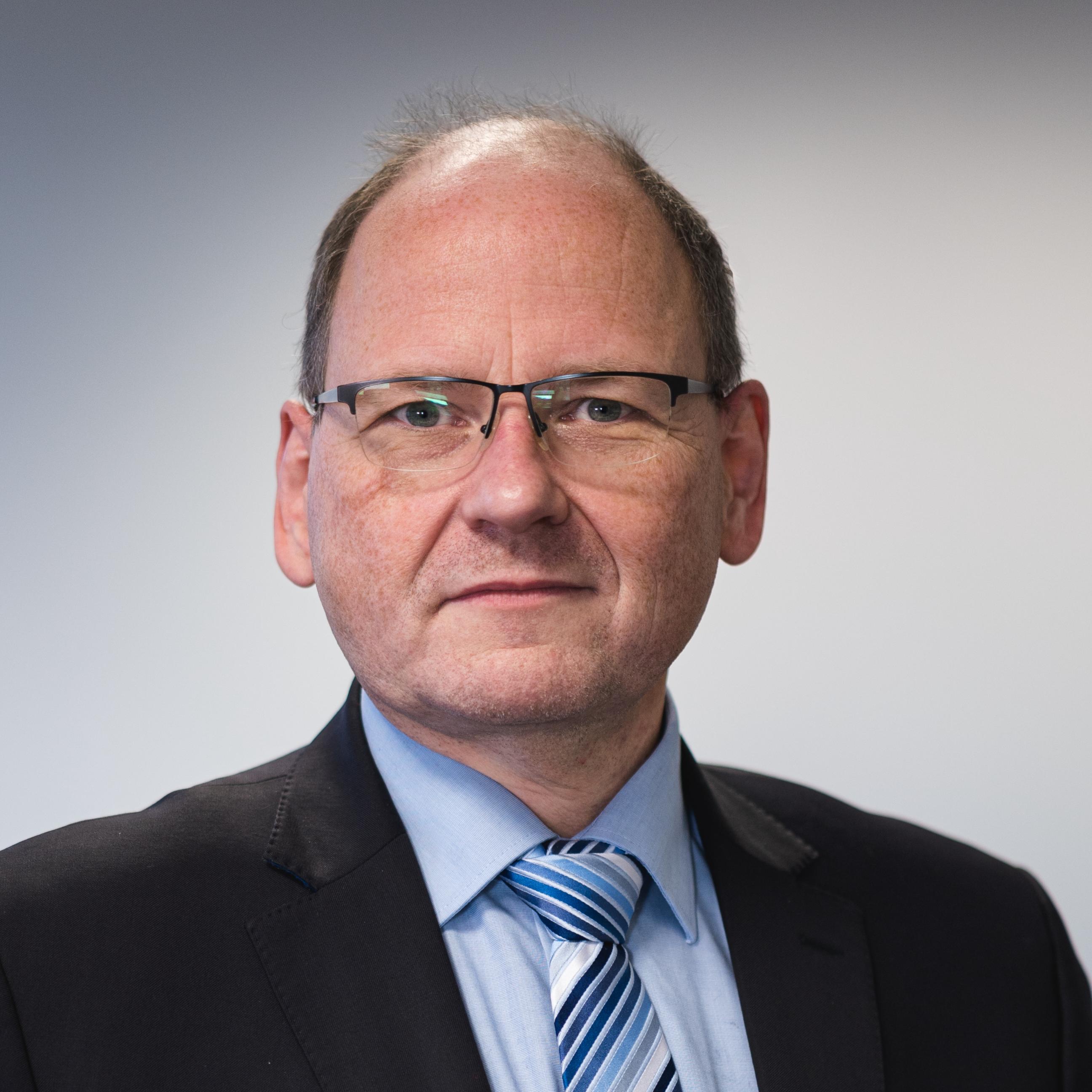 Alexander Ellerhorst
Technischer Vertrieb

"Eine Innovation, brillant umgesetzt, zusammen mit einem erfolgshungrigen Team - das ist mein Antrieb, für SMELA zu arbeiten." Seine analytische und wissbegierige Art - ob beim Kundentermin oder einer gepflegten Runde Schach - machen ihn zu einer wertvollen Ergänzung fürs Team.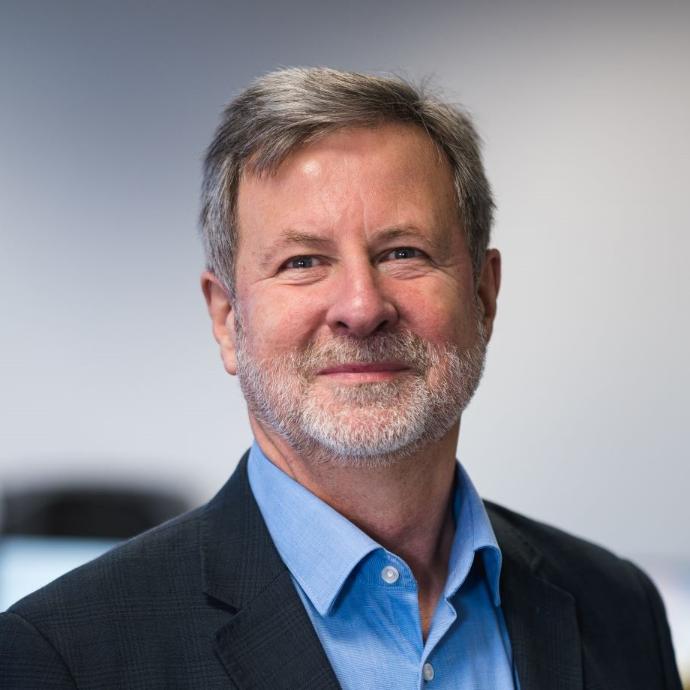 Dr.-Ing. Gerd Peters
Technischer Vertrieb

With many years of experience in sales and marketing, he brings not only extensive know-how but also a valuable network from the welding technology industry to our team. A high need to understand the customers and their problems characterize him not only occupational.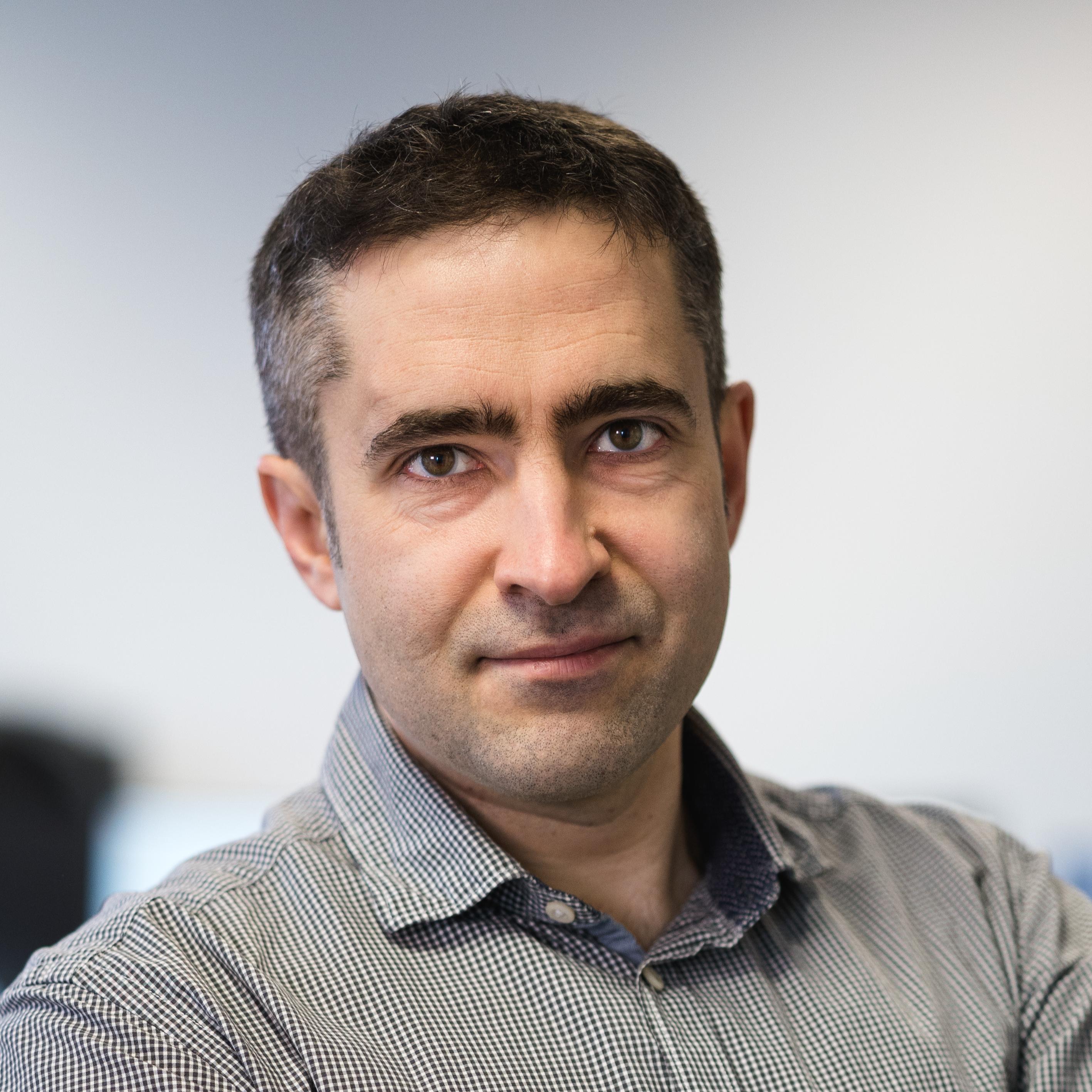 Dr.-Ing. Denis Draganov
Initiator, Mitgründer und CTO

Unser Kompetenzzentrum für Mechanik und Elektronik. Mit seiner Idee für kompakte elektrische Antriebe hat Denis unseren Grundstein gelegt. Sein Tag beginnt routiniert in der Werkstatt, in der er an neuen Ideen arbeitet.
Darüber hinaus ist er ein großer Naturfreund und Wanderer.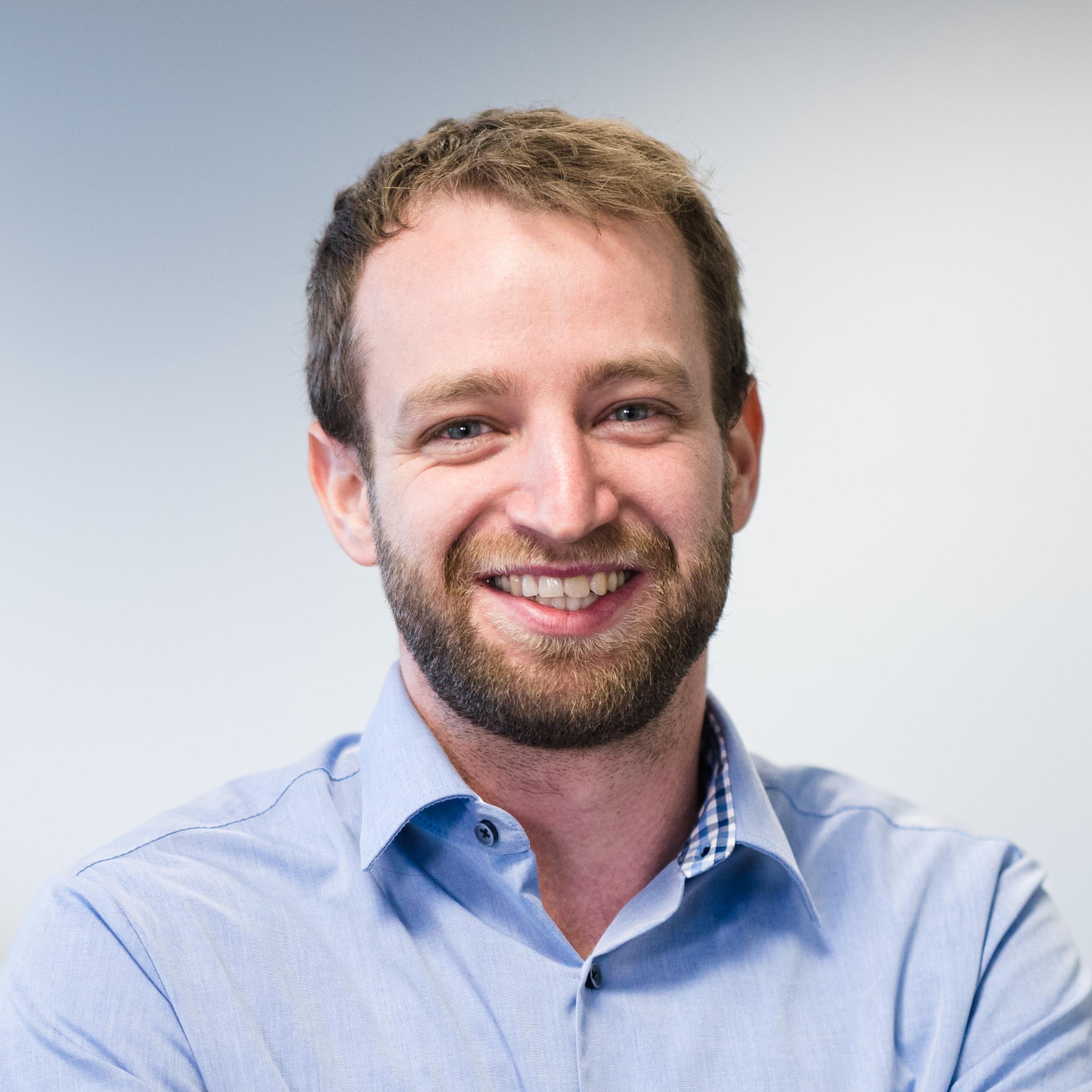 Florian Pflugfelder
Technical development

The heart of the native Swabian beats thanks to his electrical engineering studies and our SMELA team for Magdeburg. His composure at work is also the result of his passion and experience in the outdoor sector. Due to his social nature he is a real team player.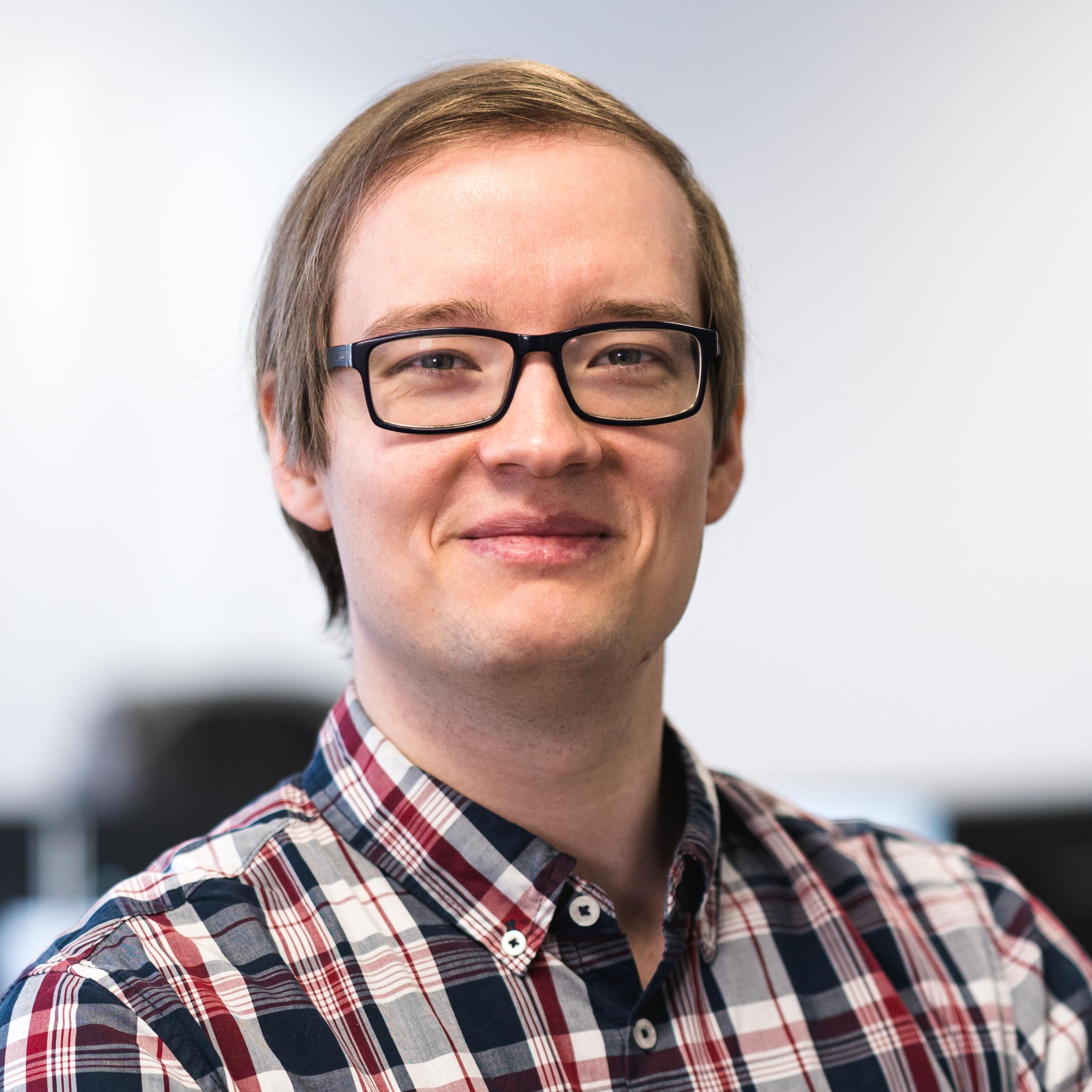 Sebastian Benecke
Technische Entwicklung

As an avid "New Space" follower, with him you never miss the latest inventions in technology. He is our development engineer and attaches great importance to accuracy. His preference for a clean way of working is directly reflected in specially developed hardware and software tools.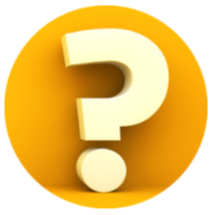 Your Name

Dein Spezialgebiet

Möchtest du auch zu unserem Team gehören? Bewirb dich auf eines unserer Jobangebote oder initiativ an bewerbung@smela.com .